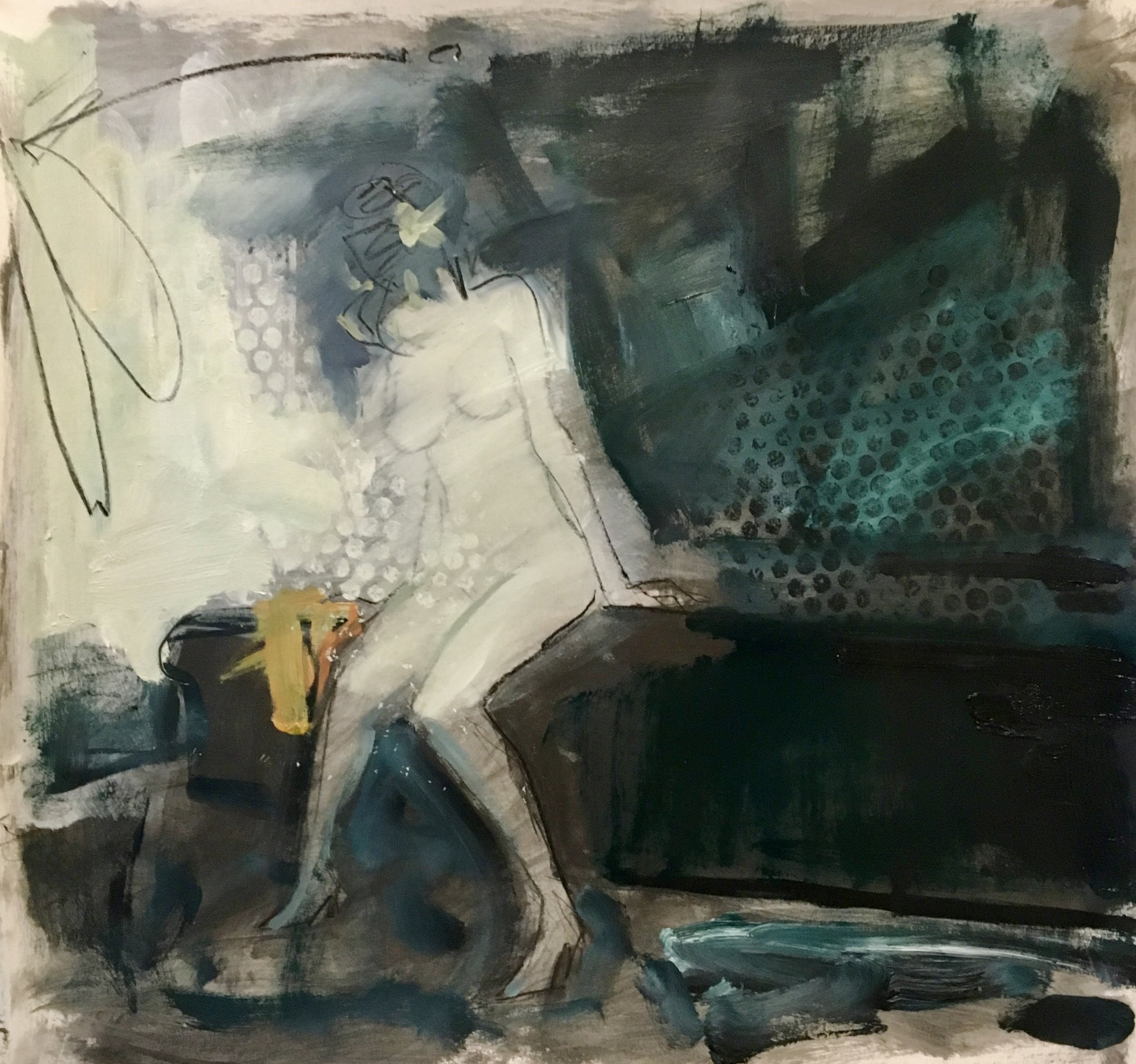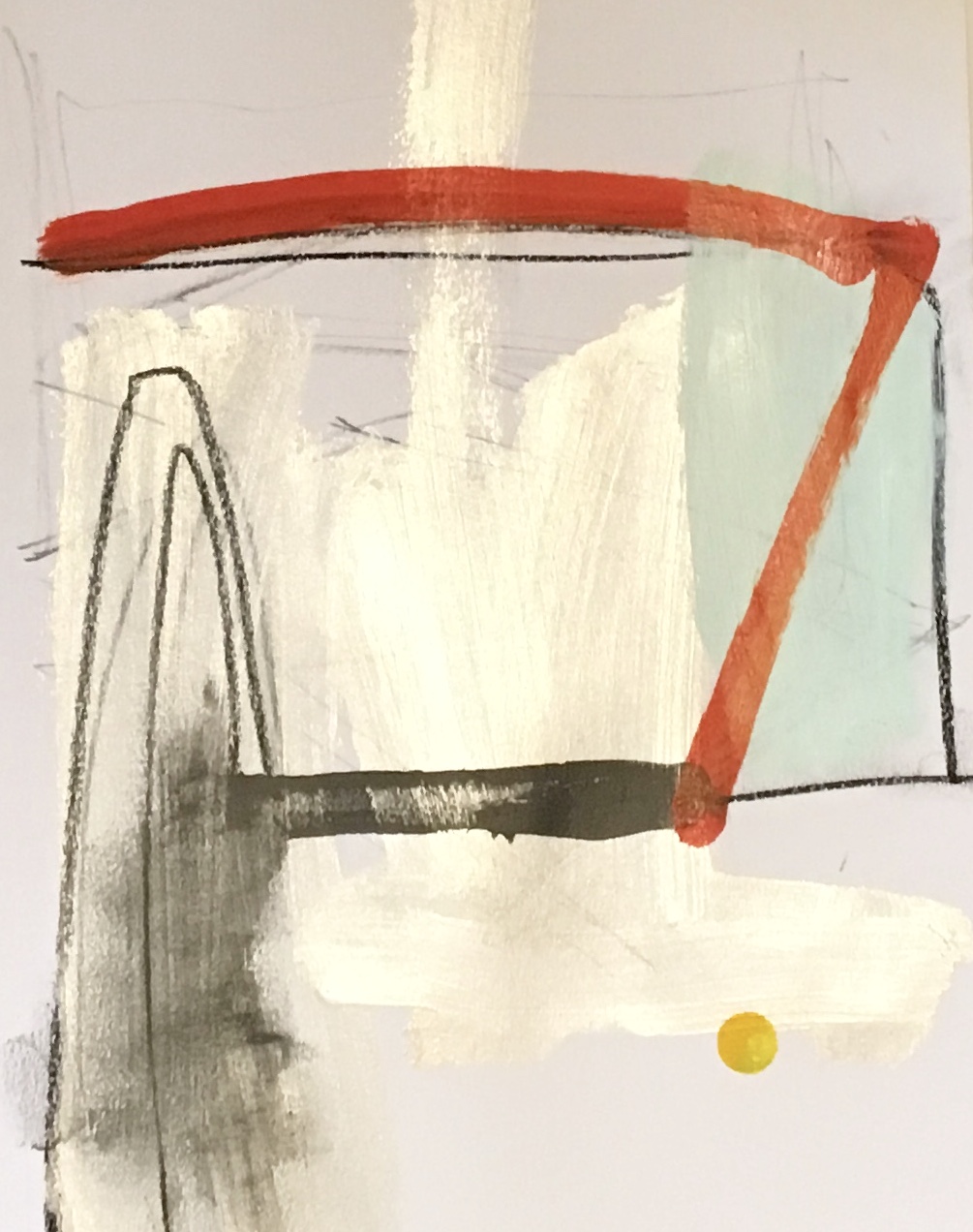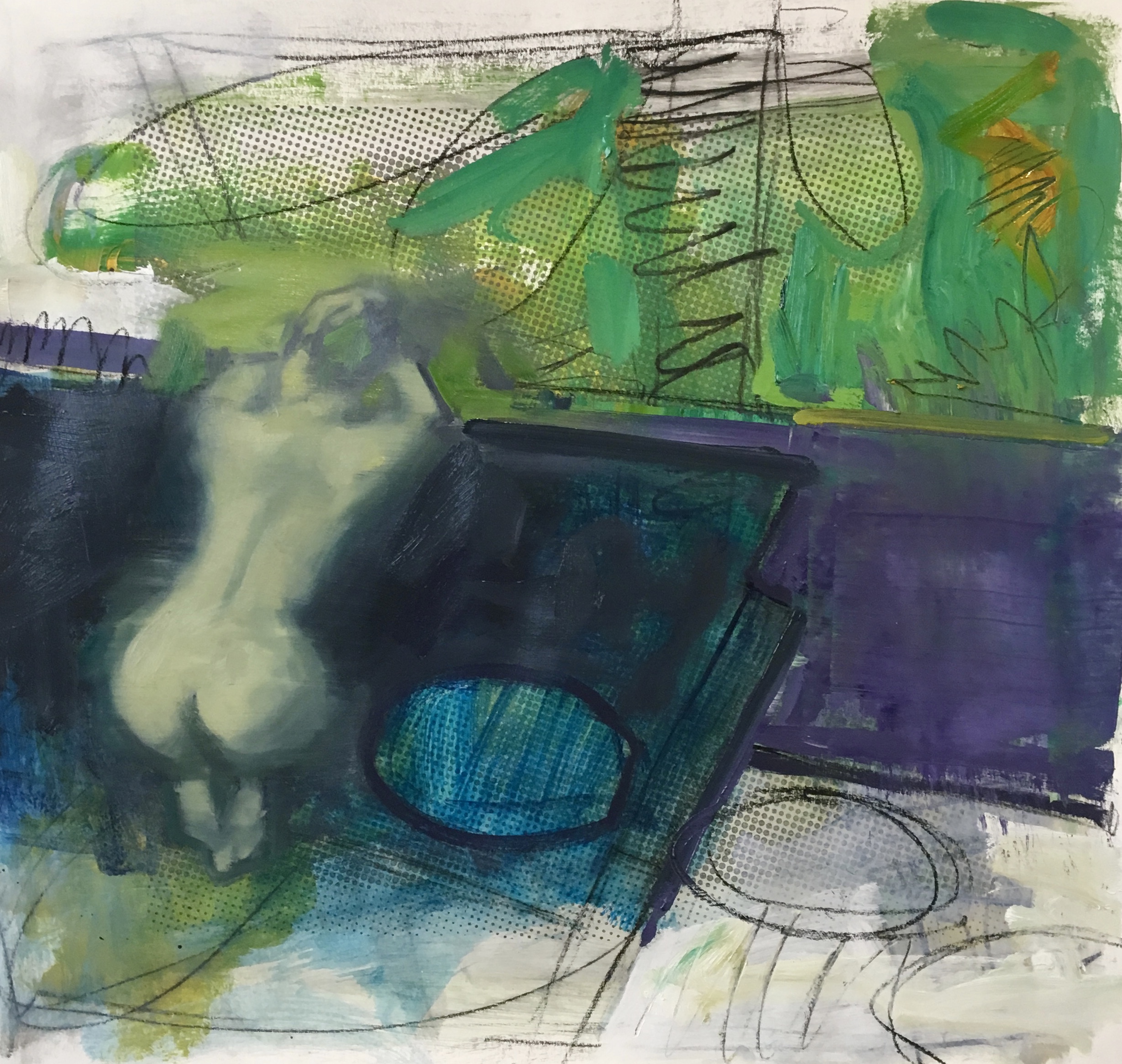 untitled /woman
Untitlted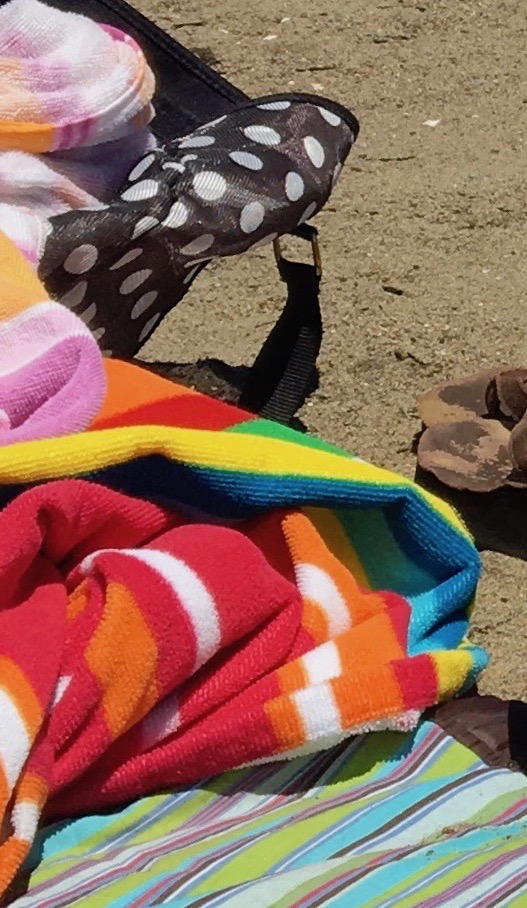 digital image of two of my mixed media pieces combined
put a figure in for a change..20x20,charcaol,ink,screen print, oil on paper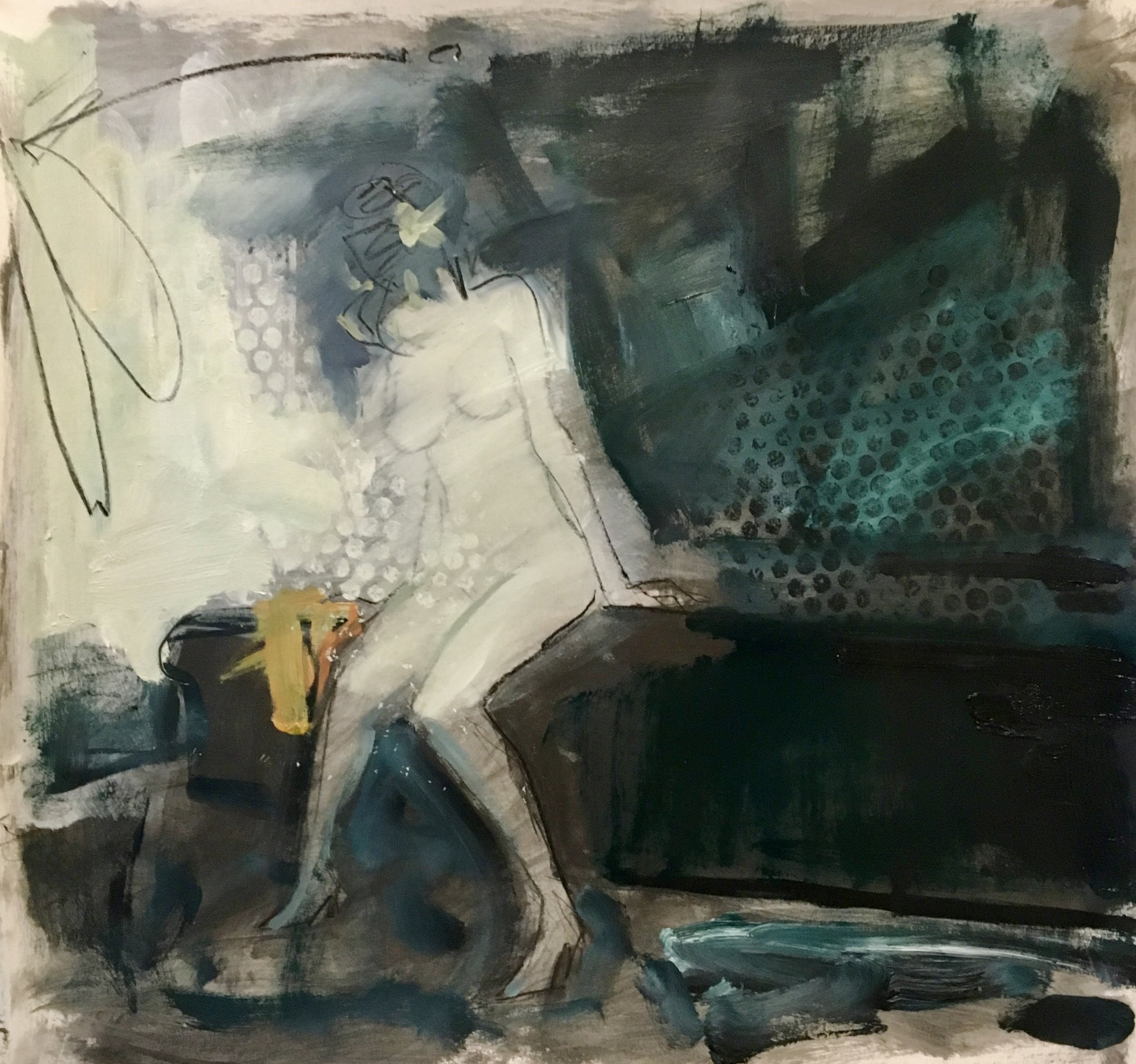 another figurative piece. screen print, charcoal,oil on paper,20x20.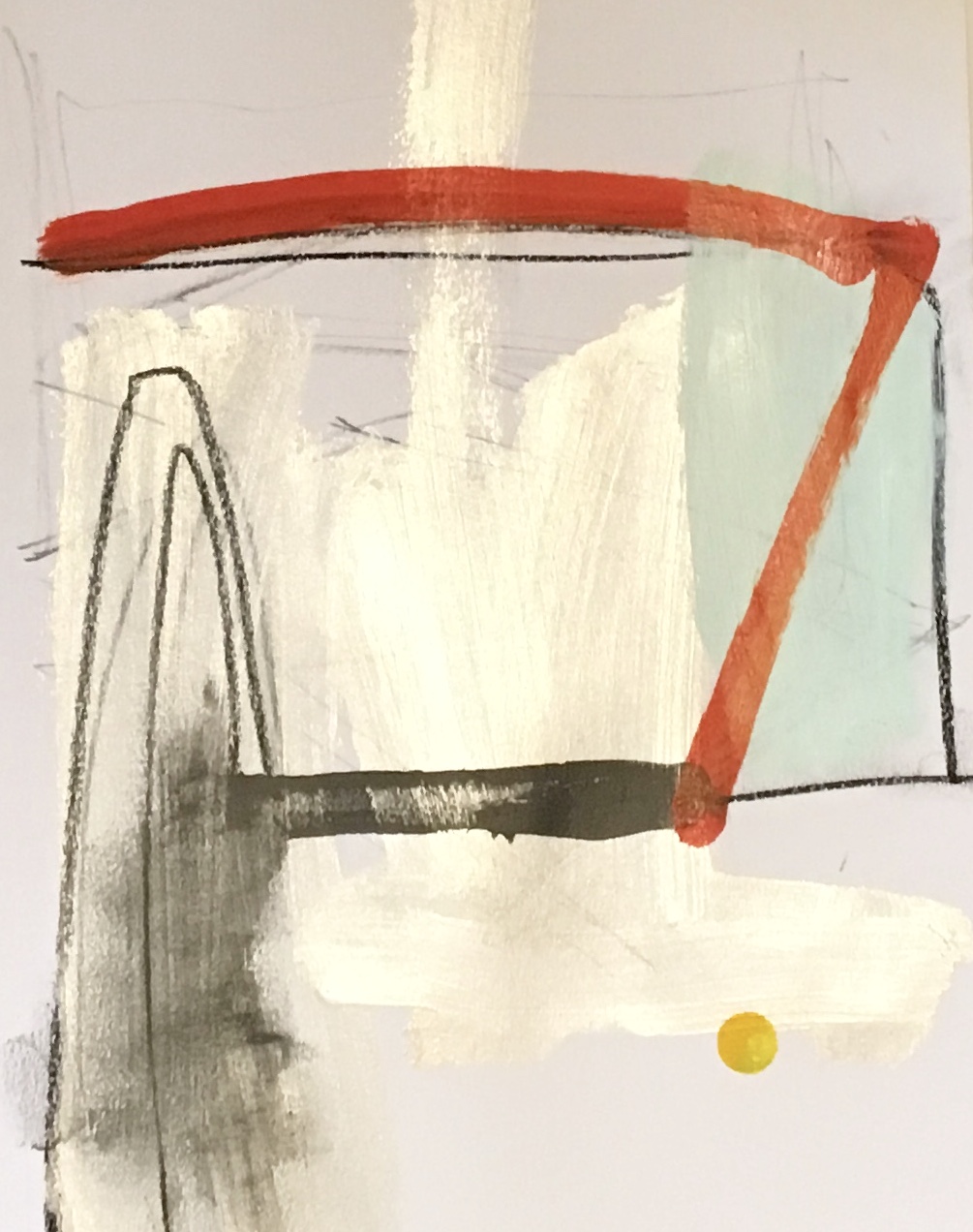 bits and pieces of things to make collages with..
palm tree in my backyard lit by the hot tub.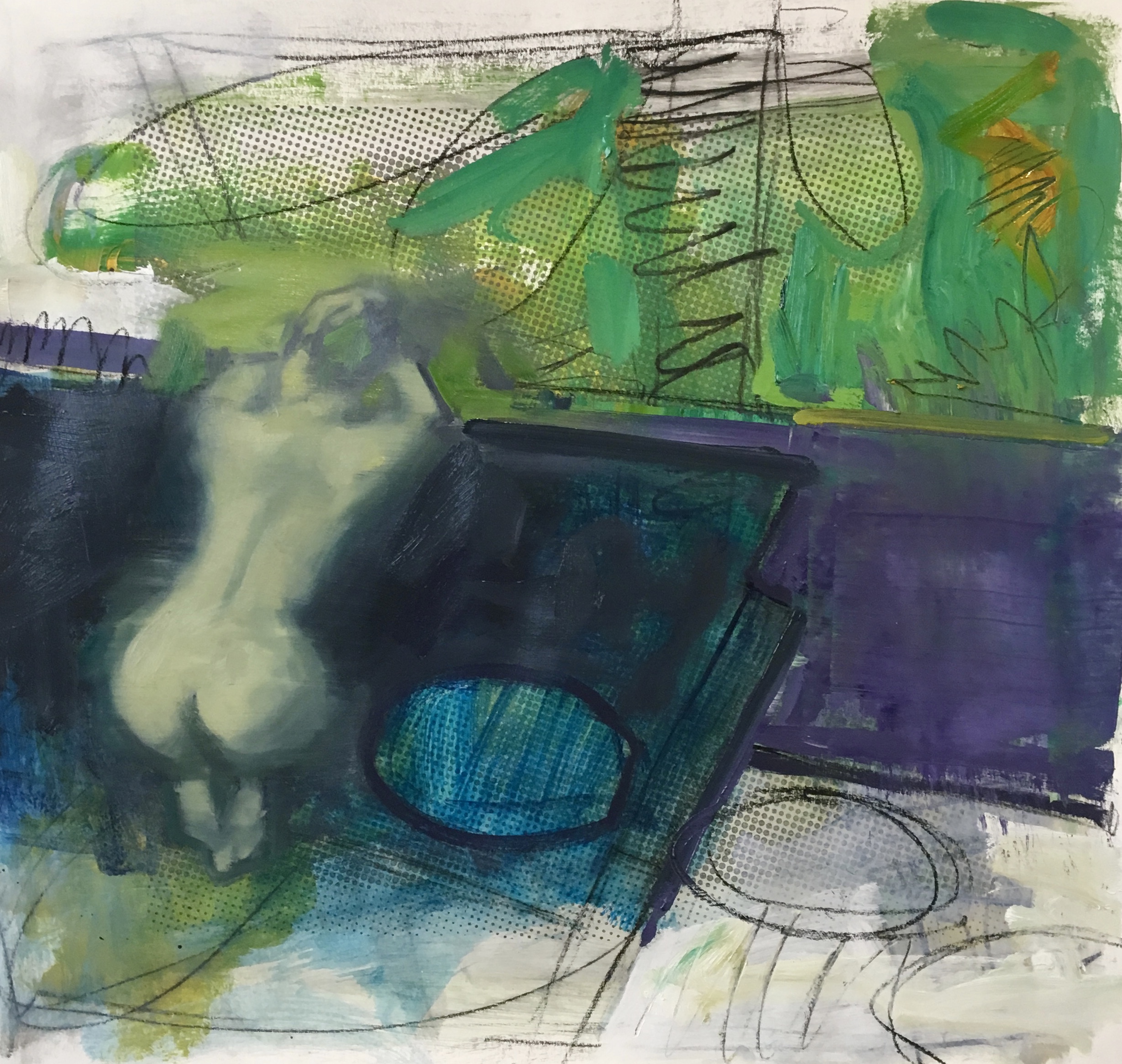 figurative work on paper using charcoal ,oil,screen print.
untitled /woman
Untitlted
A series of small works on panel, mixed media with resin.
small abstract works in progress,11x10.
the other side off my studio with more works in progress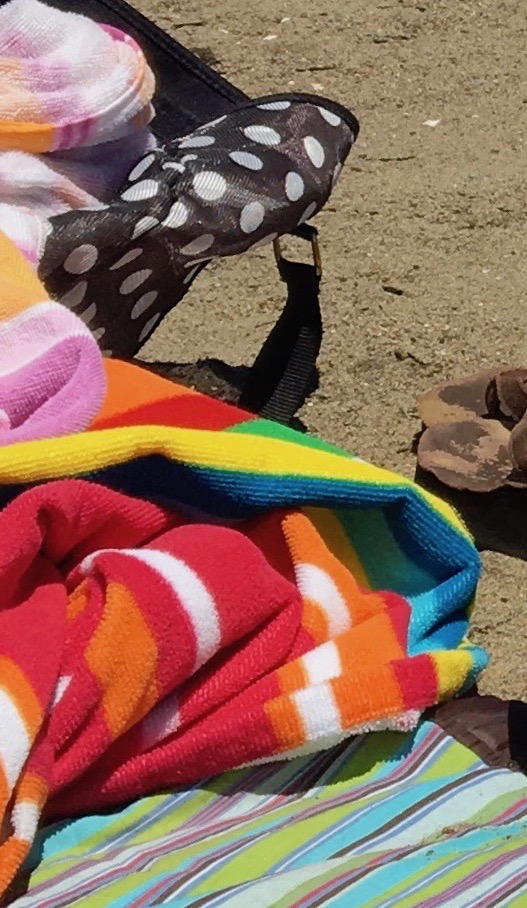 this is an image that I took at the beach,it needs to be painted into a work..
this is a reflection of my room on top of a mixed media collage of drawing and screen print that turned into a new image...
1
2
3
4
5
6
7
8
9
10
11
12
13
14
15
16
17
18
19
20
·
·
·
·
·
·
·
·
·
·
·
·
·
·
·
·
·
·
·
·